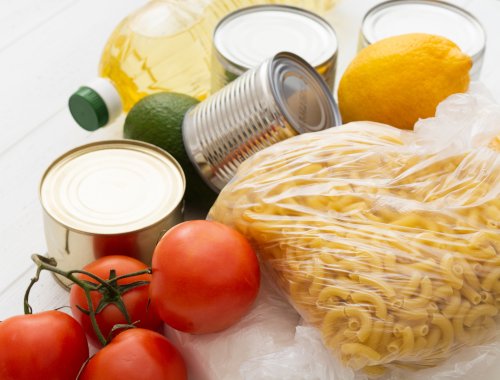 Our Emergency Assistance Program in Orangeville helps to meet three basic needs – food, clothing, household items.
The program is available to anyone who finds themselves in need of a little help.
Office Hours: Mondays 10AM - 4PM
Location:
New Hope Community Church
690 Riddell Road
Orangeville, ON
Phone: (519) 943-1203 ext. 1
To Share The Love Of Jesus Christ, Meet Human Needs And Be A Transforming Influence In The Community.