A HEART FOR THIS GREAT COMMUNITY
Orangeville is located in the picturesque rolling hills of Dufferin County in southern Ontario. As wonderful as the area is, there are still many human needs that lie beneath the surface.
It is the mission of New Hope Community Church:
To share the love of Jesus Christ
To meet human needs
And be a transforming influence in our community.
We live by this principle: Love God. Love People
Our Leadership - Meet Our Team
Every Christian is called to be engaged in Mission, we are blessed to have these people using their gifts and talents at New Hope
Roger Barrow - Pastor
Roger is an accomplished musician and worked in the radio industry for over 25 years. He and Glenda have three daughters, a son in law and a beautiful grandson.
He also loves riding his Harley.
Glenda Barrow - Pastor
Glenda's Newfoundland roots shine through as a fun loving, friendly, and hard working woman of God.
She adores her grandson and getting together with family and friends.
Mary Kaczor - Administrative Coordinator
My name is Mary and I joined the team at New Hope Community Church to serve the community I live in. I love that the office is so welcoming and such a happy place to be.
Outside of work, I enjoy the outdoors whether it be hiking, walking, or riding my bike. I also really enjoy exercising and working in my garden.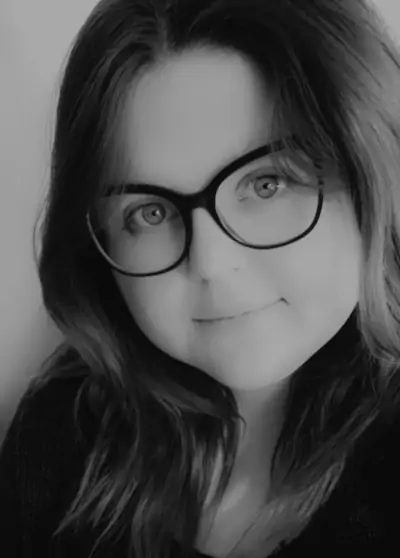 Samantha - Community & Family Services
Samantha is our Community and Family Services worker! Samanthas love for people has brought her to the mental health and addictions field. She has been in this field since 2018 and loves any role/job she is placed in! She is a local to Orangeville and has many connections in the community. She is young but very head strong when it comes to her work in this field.
On Samanthas free time she enjoys reading, going for walks with her dog and watching classic 80s movies!
Josh Rideout - Youth & Young Adult Ministries & Outreach Coordinator
Josh likes long walks on the beach… wait… wrong profile. Josh has a passion for music and exploring different cultures. He has a heart for people and deep connection. He also happens to be a ginger which you cannot tell from this black and white profile picture #spf 100.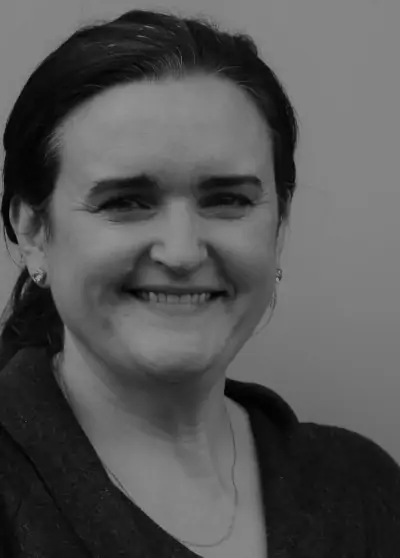 Angie Terry - Thrift Store Manager
Angie is a strong, spirit-filled woman, a super mom and brings a passion for mission to her ministry as Thrift Store Manager.
To Share The Love Of Jesus Christ, Meet Human Needs And Be A Transforming Influence In The Community.