Good for the environment & good for the pocketbook. Its a win-win!
We accept gently used clothing, housewares, electronics, books, art... well, actually we accept most things!
What we CANNOT accept at this time is couches, beds and baby cribs. If in doubt about what you wish to donate, give the store a call and our friendly staff will help.
We are located at:
162 Broadway
Orangeville, ON
(See Map Below)
PHONE: 519-941-7591
HOURS: Mon-Fri: 11a-5p & Sat: 10a-5p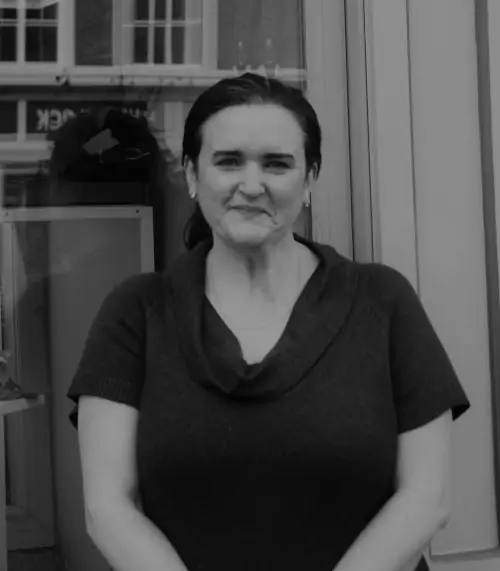 Meet Our Thrift Store Manager
Angie is a strong, spirit-filled woman, a super mom and brings a passion for mission to her ministry as Thrift Store Manager.
To Share The Love Of Jesus Christ, Meet Human Needs And Be A Transforming Influence In The Community.