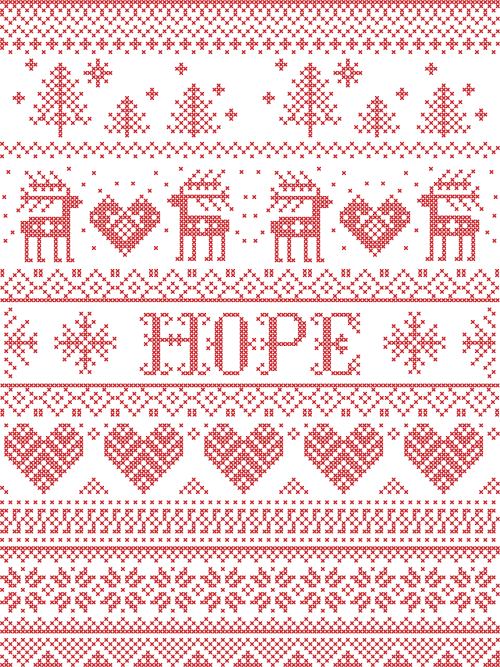 Every Christmas we help to provide hundreds of people with food for Christmas day and toys for the children.
Registration for Christmas Assistance starts in November and continues until early December. Registration is in-person. Call 519-943-1203 ext. 1 to make an appointment for the following registration dates.
2023 Registration Dates:
Tuesday, November 14 10am-3pm
Tuesday, November 21 10am-3pm
Tuesday, December 5 2pm-7pm (FINAL DAY)
Identification for each family member, proof of address, expenses and income are required.
Distribution Dates are Dec 12th , 13th , 14th and appointments will be scheduled during the registration visit.
To Share The Love Of Jesus Christ, Meet Human Needs And Be A Transforming Influence In The Community.